Here I am, on vacay in the Great Smoky Mountains of Tennessee, and what am I doing?
Blogging. And a linky party at that.
I have a good excuse...it's raining/could be snowing, the hubs is worn out from the 6-7 hour drive down I81 (which is like Clark Griswold would say, "
the threshold of hell
" on a good day, it was raining and WINDY!) and then it took 2 hours to go the last 15 miles because of traffic... AND when we got to our hotel, we checked in, opened up our room, and it had.not.been.cleaned....I mean other peoples' STUFF still in MY room, their trash, their sheets (ewwww!!!) their receipts, change, and TOWELS still in the room. Luckily, I held my temper and called and got it taken care of QUICKLY. The front desk was very nice and promises a deep discount on our stay, so maybe it was a blessing in disguise? (Following optimism, right??)
Okay, I got side tracked. See previous post about ADD. Haha!
So, I'm looking at Google reader and I see everyone is doing the 11 in '11 linky party and I don't want to be left out! So, thanks to Kristin at A Teeny Tiny Teacher, I'm linkin' up!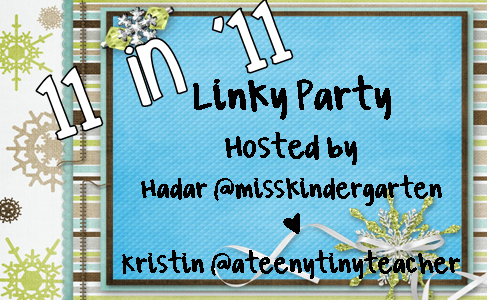 11.

The favorite movie you watched:

Hmmm... not much of a movie person, but I did see one or two movies this year. The Lincoln Lawyer was a pretty good movie :) Matthew doesn't hurt the eyes, either!
10.

Favorite TV Series:

This is a hard one because I DVR sooo many, but I will narrow it down to two favs. A long favorite of mine, Ghost Hunters. Ghosts have always been interesting to me, dunno why. I love reading ghost stories from Virginia (there is a series!!) and watching Ghost Hunters is fun.
and I also love watching Big Bang Theory. How can you not love those guys? BAZINGA!
9.

Favorite Restaurant:

I swear to you, I am only 30. BUT my favorite restaurant is Cracker Barrel. Where else can you go and get chicken and dumplin's and biscuits off the menu? Drooling right now....
8.
New Favorite Thing You Have Tried:
That would definitely have to be blogging. I was very nervous at first about the whole thing, but, it seems to have worked out! I have a way to write and vent about teaching. Not only that but I have found new buddies and neighbors, too!
7.
Favorite Gift You Received:
My new pillow....ahhhhh, cushy goodness....
6.

Favorite thing you've pinned: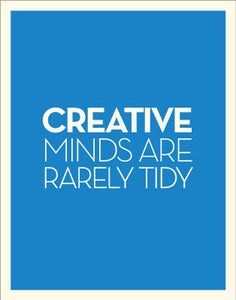 5.

Favorite Blog Post:

can I say that I don't have a favorite post? Cause I really don't....
4.
Favorite Accomplishment:
opening up my TPT and TN stores and actually creating stuff... putting my creative genius education to good use!
3.
Favorite Photo:
This was taken last year, me and my daughter Natalie.
2. Favorite memory: Holding my daughter for the first time. 2 days in the hospital (I was induced) and 45 minutes of actual labor (epidurals are G.R.E.A.T!) The nurse came in that night to check me (I'd been 5 cm for a L.O.N.G time!!) and she said, "Honey, don't cough, don't sneeze, don't sit up...I see your baby's head!" Talk about a surprise!!
1. Goal for 2012: Lose a little weight, get a little smarter, have a little fun, work hard and make some kids smarter, and be a good wife, daughter, mother, and friend.