Short and sweet today because I'm home with my loves enjoying a wonderful day off! Remember those who served (and their families!) and gave their all...we are lucky to enjoy the benefits of their sacrifices!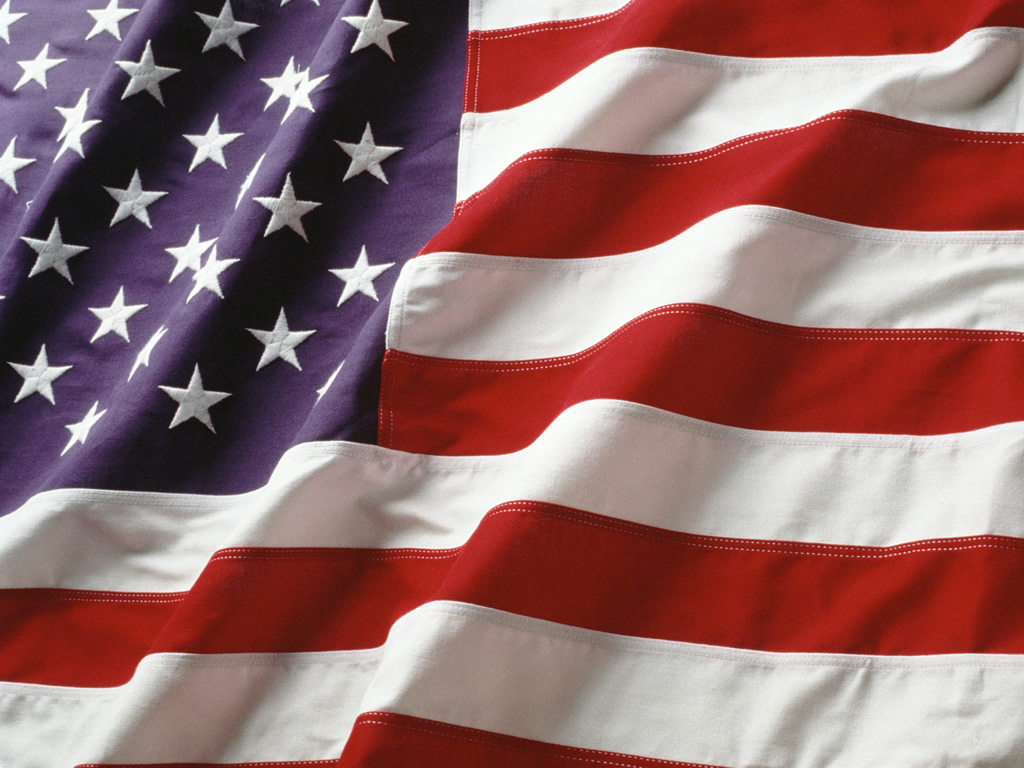 4 days left! Tomorrow is our last FULL DAY and the rest of the week are half days... Already thinking of goodies for August... been pinning my findings to my Back to School board on Pinterest. Trying to think of a good theme...thinking owls but not a definite yet. Mary Engelbreit has always been my favorite :) Hard to give that up!
Enjoy your Memorial Day!!